All-in-One Camera for Gamemaker 2
A downloadable asset pack
CONTROLS
Shift- Adjust center coordinates
Tab- Toggle Debug
WASD- Move Debug player
Left Mouse- Toggle Buttons
Right Mouse- Copy scripts + Screen-shake
Mouse Wheel- Scroll through buttons / Zoom In-Out
1 & 2- Scroll between rooms
( All-in-One ) Gamemaker Studio 2 Camera
with an editor, screenshake, view-resizing, follow modes, screen effects, and more!
---
✔ Spend more time making your game without the headache of coding complex Cameras.
✔ Use the Visual Editor to quickly and easily edit Camera values.
✔ Copy/Paste those values into your game using simple scripts.
---
FEATURES
---
✔ Screen Shake and Follow modes
Choose between a wide variety of options based on your game. View, edit, and customize these settings with the visual editor.


✔ Effortless implementation
Effortlessly implement the Camera's settings by copy-pasting all the scripts.

✔ Concisely coded & commented
I mean.. who doesn't like neatly indented code, comments, and copy-paste scripts?


✔ Window application resizing
Test different view port, window, and resolution sizes.

✔ ( Post Processing ) Screen effects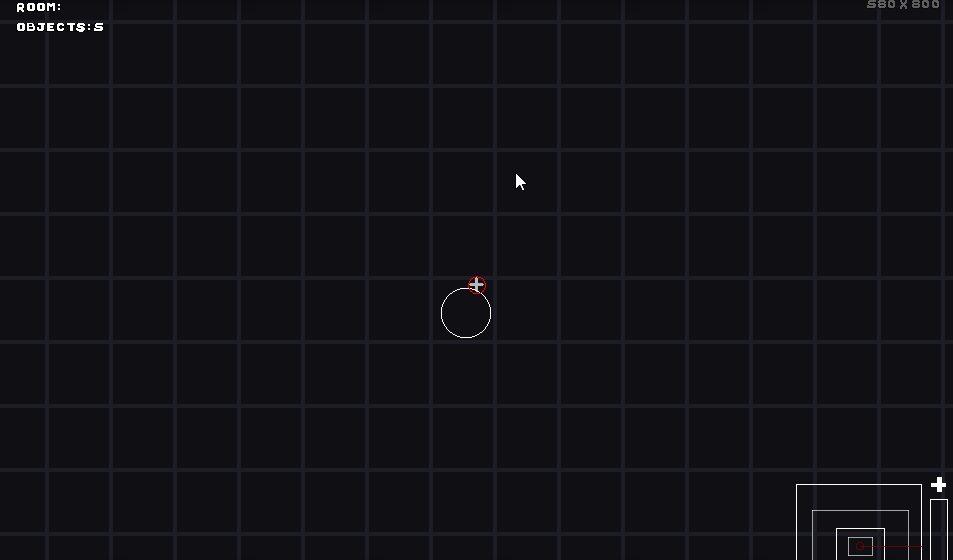 ✔ Updates and Improvements
This asset is not perfect by any means. Help me improve it with your suggestions and feedback.
✔ Documentation
Upon purchase, head over to the GMS Forum thread.It will cover how to use the asset with gif-examples and explanations.
Visit LearnIndie.com to learn every game-dev topic.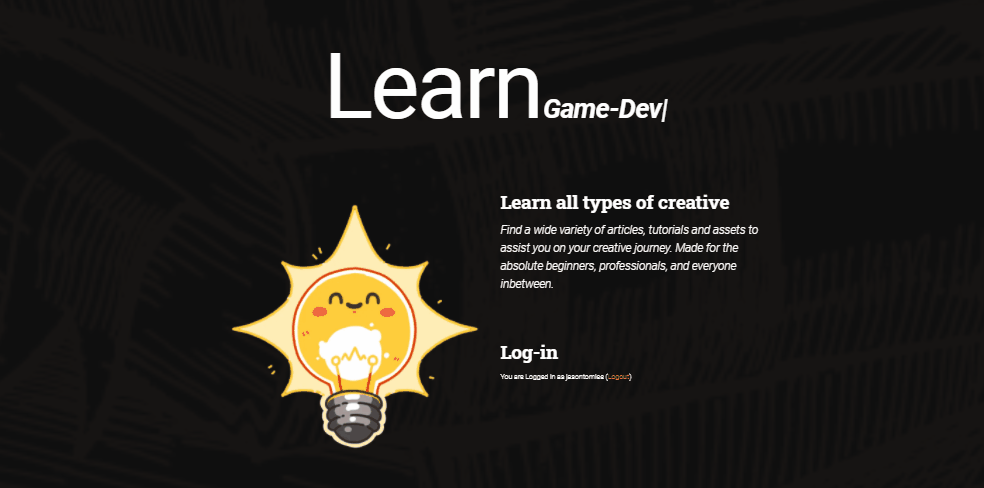 ---
You may find these Gamemaker-Studio assets useful:
Find Tutorials & Asset files here:
---
Download directly from the Yoyogames Marketplace- email me if you need a GMS version after purchase( its easier to import into your projects )

This work is licensed under a Creative Commons Attribution 4.0 International License *For inquires, email leejasontom@gmail.com or DM via Twitter*
Purchase
In order to download this asset pack you must purchase it at or above the minimum price of $4.99 USD. You will get access to the following files:
ASSET_CAMERA_All_In_One v6.yyz
396 kB
Download demo