VFX Particle Demo for Gamemaker
Learn how to use Gamemaker-Studio particles
✔ Organized, commented, easy to use

OLD vs NEW
Condense your particle creation code


EXAMPLES


Visit LearnIndie.com to learn every game-dev topic. Get additional assets & resources every month with the IndieVault membership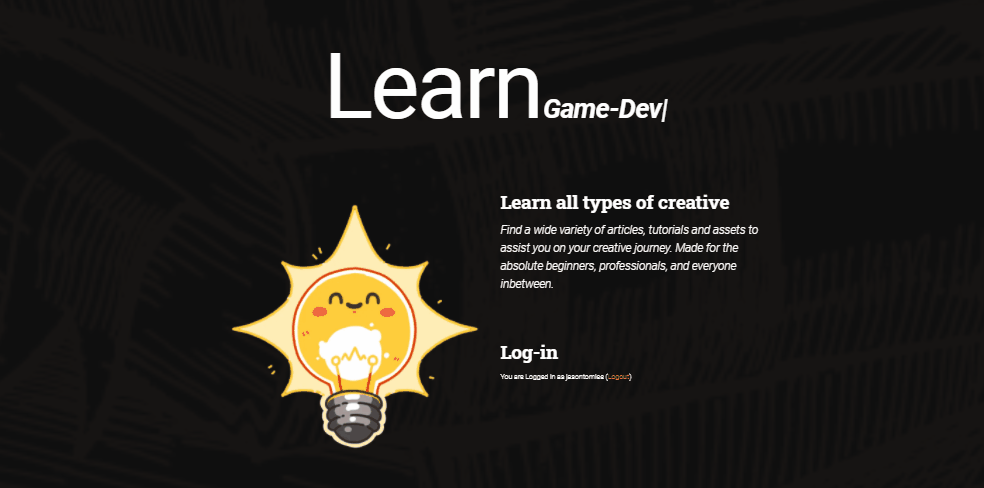 ---
You may find these Gamemaker-Studio assets useful:
Find Tutorials & Asset files here:
---
Download directly from the Yoyogames Marketplace- email me if you need a GMS version after purchase( its easier to import into your projects )
This work is licensed under a Creative Commons Attribution 4.0 International License
Purchase
In order to download this asset pack you must purchase it at or above the minimum price of $4.99 USD. You will get access to the following files:
ASSET_VFX_DEMO v2.yyz
196 kB
Comments
Log in with itch.io to leave a comment.
Can you tell me how to import this in game maker studio 1.4
What's this format type, .yyz
yyz is for gamemaker studio 2
I'll post a 1.4 version this week for ya
Thankyou sir,
One thing more I wanna know is how your stick fight based platformer progress going on, I saw the gifs u tweeted...they were awesome, seriously, plz do a game dev tutorial series on youtube, I swear it'll rock...
Best of luck,😇
Appreciate the kind words MuazX

I was planning to start doing Youtube at the end of this month- you read my mind :D
Anything in particular you'd like to see?

Obviously, your liquid flow mechanics and the secret how well u collaborated the sprites with the movement, I mean it's not present in commercial games but u did it in your demo, lol😂
That's what I want to know, not just me, everyone will love your content,
And one thing if i could help me, is that do u know Shaun Spalding he's a youtube creater he makes good tutorial videos of gms 1 and 2, he did a tutorial of rope swing, I implemented it in gms 1, it didn't worked, can u help me out in the code, I mean like an alternative to do that...
This is the video...
Not mandatory only if u get time then I'll be honoured,

love the left-click hit effect in the example you have shown. Hope to use this particle system and these animations on my project I am currently working on.